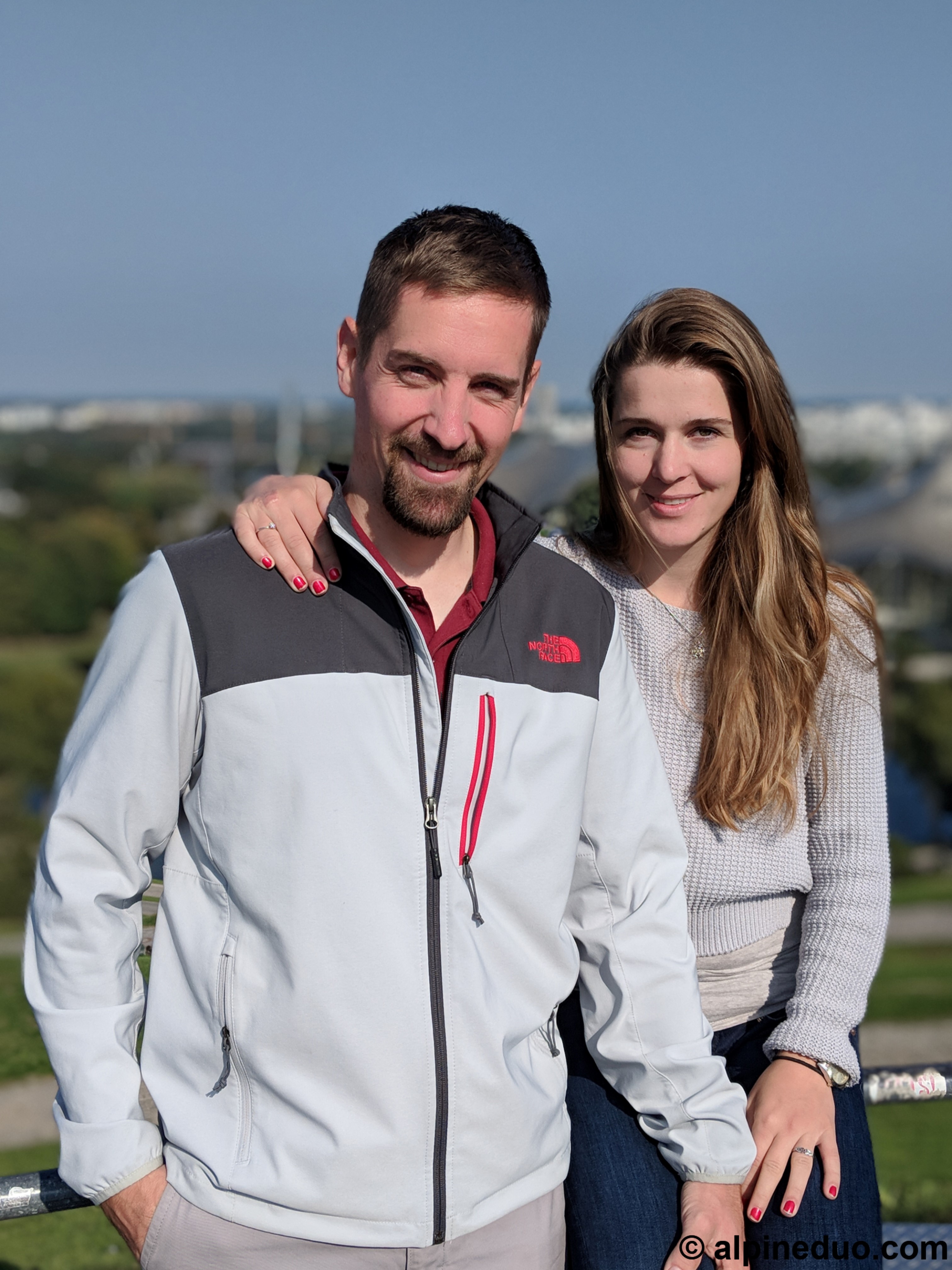 We are two weirdos who perfectly complement each other. Together we are a young, dynamic duo up for an adventure anytime and anywhere. The type of people who need a holiday after their holiday. Besides mountains and outdoors, we also love trying new food/drinks and of course always enjoy the company of fellow outdoor enthusiasts. 
Martin is a nerd during the working week and passionate outdoor adventurer on the weekends. You will notice that all the techy stuff is flawlessly created by him. And that usually with no delay! 
Then Dana is a data engineer who, if it wasn't for Martin, would probably still live of a backpack and move to a different country each couple of months. She has (not so) secret obsession with dogs. Chit-Chat contents are most likely her coeuvre.